SEED (Sowing Educational Empowerment Daily) Conference is an opportunity for educators using A.C.E. in our region to gather, get encouraged, challenged, and learn together! Because of technology, we can meet online, even if we can't meet in person!
1 Corinthians 3:6 says "I have planted, Apollos watered; but God gave the increase." If we have been called to education, then we have been entrusted with a seed, in the form of our students. Sometimes we will see the growth, and have the privilege of 'watering' them. Other times, we will plant the seed, and may not see anything, and someone else will take the next step. Wherever we fit into their lives, God is the one who gives the increase, it is all for His glory! And we can be assured, later in the passage, it says that we will be rewarded for our hard work! So take heart, Christian Educator, that if you are planting the Word of God in your students, you are doing good, even if you don't personally see the fruit. Together, let's keep equipping people to honour God!
GUEST SPEAKERS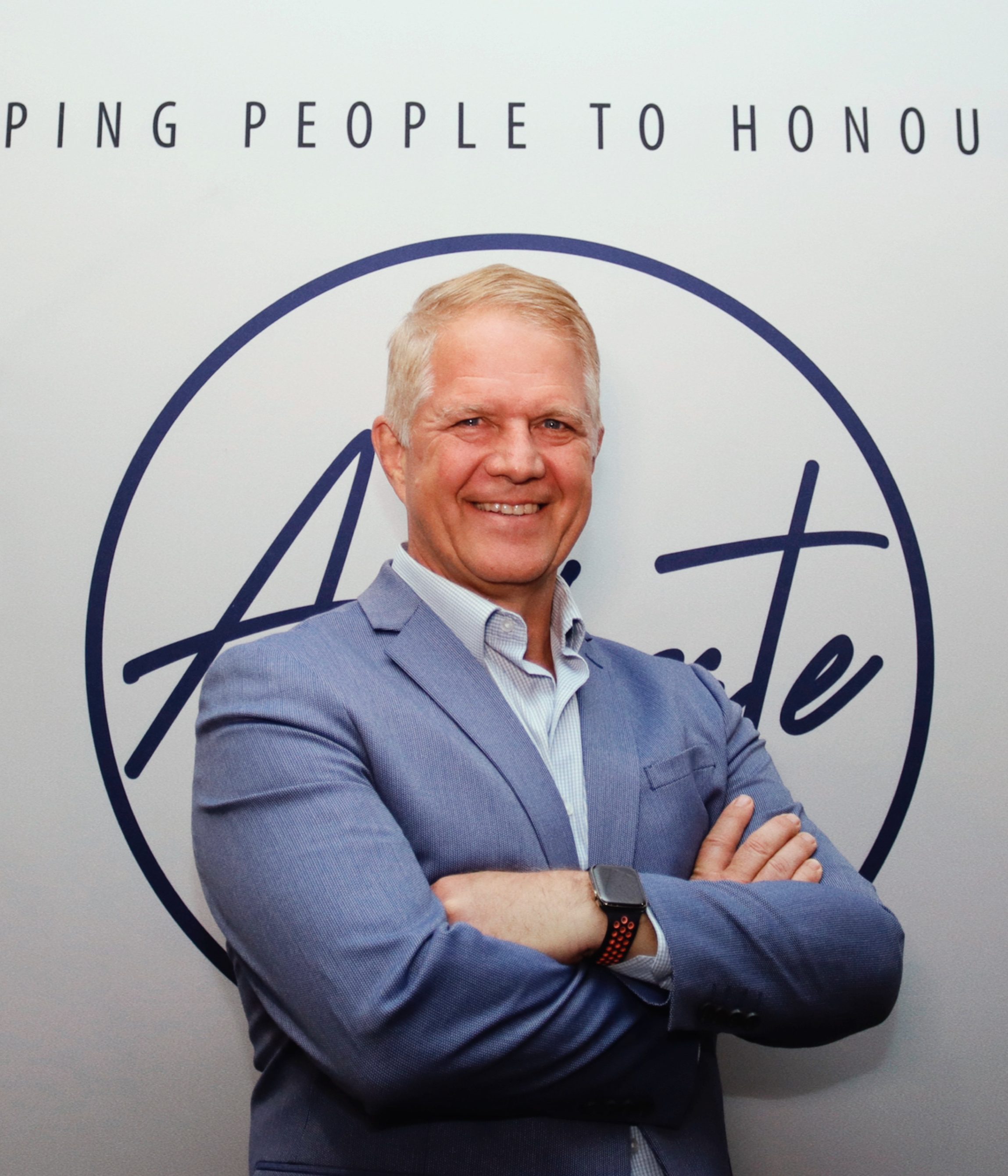 Managing Director of Accelerate Educational Ministries & Senior Pastor of Accelerate Church
Slabbert Pretorius - AEM (Accelerate Educational Ministries) 
Ps. Slabbert is an anointed and visionary leader who is passionate about equipping people to fulfil their God-ordained role in life. He sees Biblical Worldview Education as an integral part of bringing people into spiritual maturity and believes that going to the nations to establish and support Christian schools and educational institutions is essential for true Biblical discipleship.
As Managing Director of Accelerate Educational Ministries & Senior Pastor of Accelerate Church, his heart is to love, minister and serve every client, church, pastor, teacher, student, saint, sinner & skeptic until they come unto the measure of the stature of the fullness of Christ.
Karl Duxfield - SSS Team Manager and Youth Pastor of Accelerate Church
Karl is an A.C.E. homeschooled graduate from New Zealand. He has been involved in A.C.E. Student Conventions, as a student participant, a volunteer helper, and as an employee of Accelerate Educational Ministries (AEM). Currently he is the Youth Pastor at Accelerate Church and the Schools Support Services Team Manager at AEM in Brisbane. He has preached at events and churches around the South Pacific and Indonesia, and has been with AEM for more than 15 years. He is also passionate about music, being involved in church music teams and bands for many years. His wife, Melody, is also an A.C.E. graduate, and is currently homeschooling their three children using A.C.E., as well as running her own business.
Karl's life verse is Habakkuk 1:5, "Look among the nations! Observe! Be astonished! Wonder! Because I am doing something in your days — You would not believe if you were told."  Karl is super excited about working with teenagers and young adults, and his mission is to introduce teenagers to the great I AM so that they can know who they are.
His hobbies include listening to and writing music, anything to do with cars, and watching sci-fi.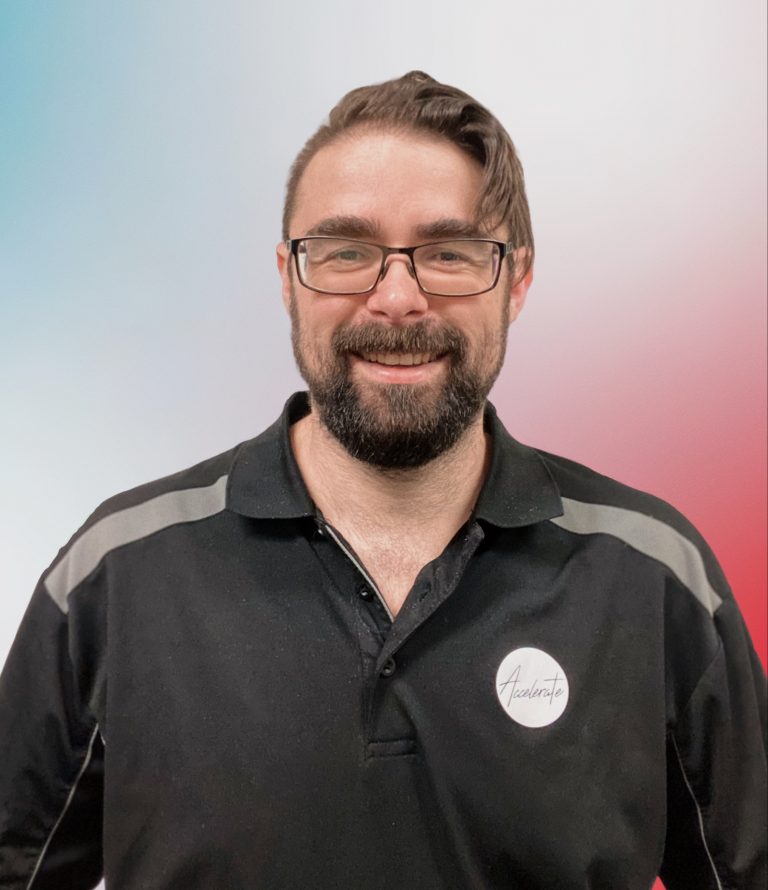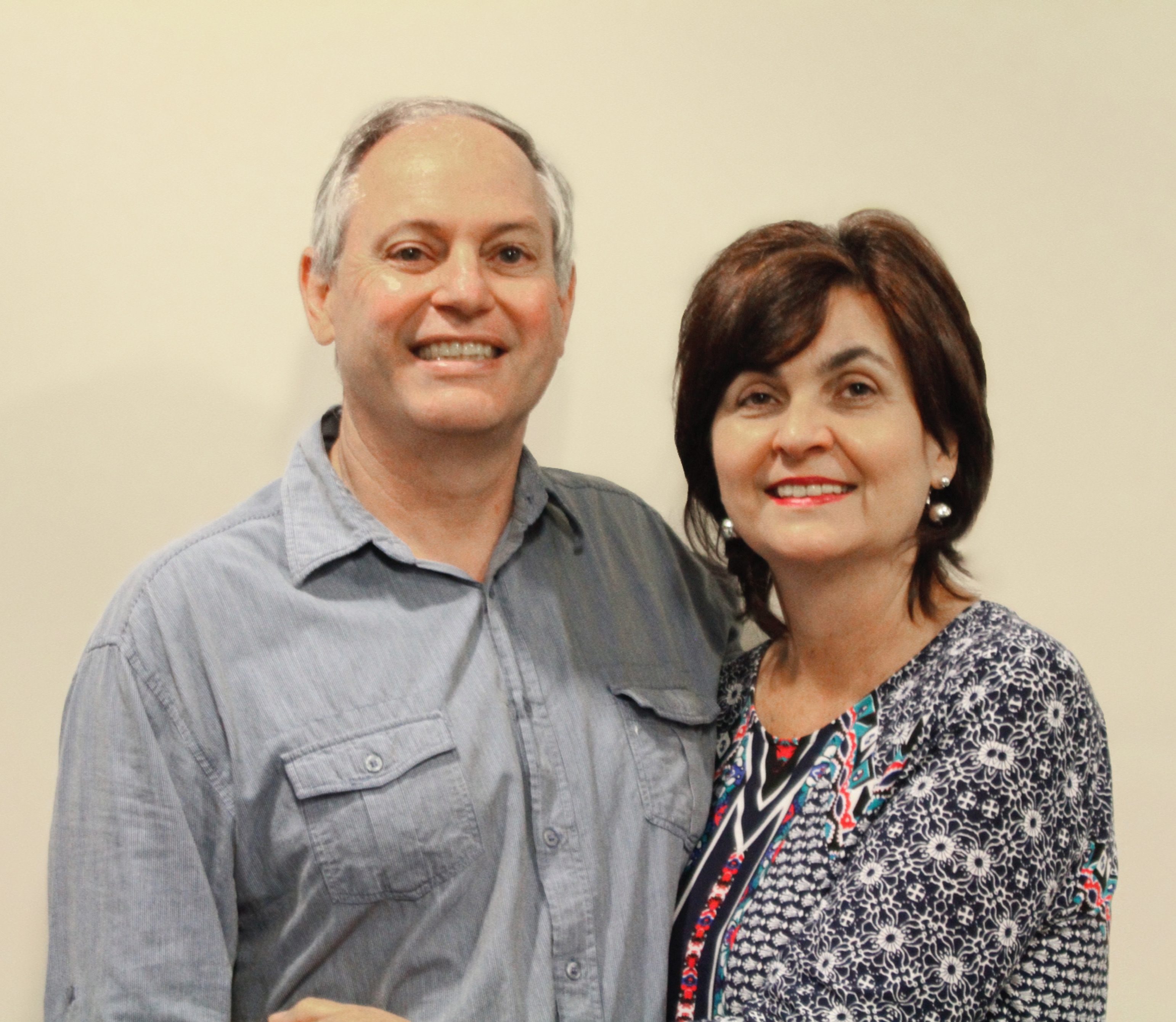 Lourens and Lizaan Malan - Mission Pastors (BUSH SCHOOL PROJECT)
Lourens and Lizaan have been in full time ministry for 23 years. Their motto: "Jesus is our message and our heart is people". Currently they have the role of Missions Pastors in Accelerate Church where one of their assignments is the Bush School Project, bringing Biblical Worldview education to remote villages. They also run the Discipleship course by empowering people in their purpose and destiny. A scripture they value is Ephesians 5:16  " making the most of every opportunity".
ProhThey have two beautiful daughters and have one cutest little granddaughter and another little one due in November. They are very family orientated people and love spending time together. Lizaan loves to explore new places and enjoy gardening and Lourens loves to capture special moments on camera and also loves posting scriptures on Facebook to encourage people.
Kathy Fisher - Chief Liaison Officer (Training and Quality Control)
Kathy has over 20 years experience with A.C.E. having been a Supervisor responsible for everything from ABCs to graduating students. She also has 7 years experience as a teaching principal in an A.C.E. school. Kathy has been with SCEE since 2006 and has filled many roles over that period of time. She is currently the Chief Liaison Officer and is also responsible for Training and Quality Assurance. Kathy has been married to Dave for 41 years. They have 3 adult children, who were all schooled using A.C.E. and a 2 year old grandson. Kathy has a passion for Christian Education and specifically equipping Learning Centre Staff to be the best they can be. Galatians 6:9 is a verse that inspires Kathy: And let us not be weary in well doing: for in due season we shall reap, if we faint not.